8 Golden Ultra Training Tips
The Golden Ultra is a three day stage race being held for the first time this year in beautiful Golden, BC. Runners may participate solo...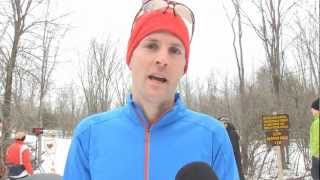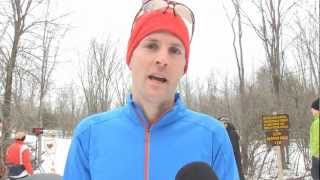 Coaching...is it right for you?
With the increased popularity of ultra running over the past few years, there has been a tremendous amount of interest in athletes...